Welcome to Park Mediclaim
Park Mediclaim Insurance TPA Pvt. Ltd. is a company incorporated in 2001 under the Company's act 1956 with main objective to act as Third party Administrator - Health Services. The Company is a licensed TPA vide License No.- 025 granted by IRDA on 28.9.2004 under Insurance Regulatory and Development Authority act, 1999 and Insurance Regulatory and Development Authority (Third Party Administrator) regulation 2001.
Our History
The advent of multi specialty Hospitals equipped with latest technology and facilities lead to inflation of cost of treatment and persistent demand by the Policy Holders for quick, hassle free and prompt settlement of Claims with initiation of direct payment to hospitals (Cashless Treatment) in an organized manner. Considering the need of the hour, the promoters, who were working for the PSU Insurance Companies for assessment and verification of claims and have so far dealt with more than two lacs medical claims since the inception of Mediclaim policy in the year 1986, incorporated "Park Mediclaim Consultants Pvt. Ltd." in 2001 with main objective to act as service provider to the Insurance Companies. The Company achieved its objective successfully by dedicated efforts. The services of the company were widely accepted, acclaimed and appreciated by the PSU Insurance Companies. In addition the company was engaged by the insurers to manage claims of no. of Corporate / Groups. Simultaneously, the Promoters of the company developed an innovative, state of art Software in conjunction with an IT Expert based on their vast professional experience and expectations of the Insurers regarding the functional procedures involved in servicing the Mediclaim and other Health Insurance Policyholders. The Software has since been demonstrated successfully before the Insurance Companies, Corporate / Groups and the IRDA.
Key Customers Benefits
Delivery of unique Photo identify card with in 3 days of receiving the policy documents from the Insurers.
Prompt grant of cashless facility to the policyholder on receipt of requisite information from the hospital.
Quick and hassle free claim settlement with in 3 days of receipt of requisite documents & information.
Free access to grievance redressal committee.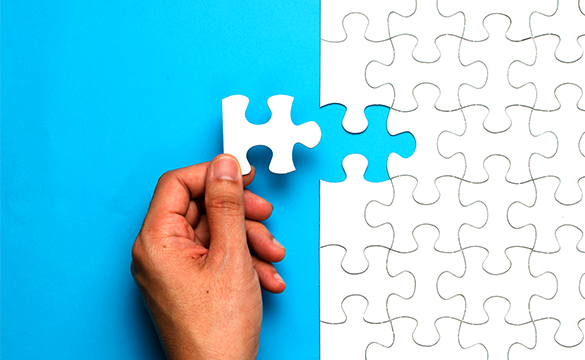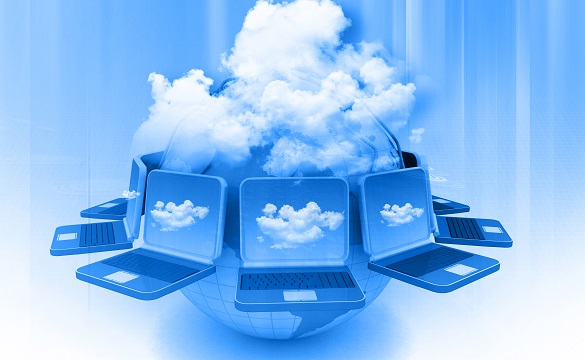 Infrastructure
In-house developed state of art working Software with Server back up.
Toll free line
Web site for e-services.
Fully computerized operation
Availability of cashless facility at Network of Hospitals / Nursing Homes throughout the country.